#AroundTown
Congratulation to two Cougar Grapplers, David Henderson and Ryan Sharp.
Henderson and Sharp are heading onto States after taking first in their weight classes in the Regional Championships. David Henderson took the top spot in the HWT class, while Sharp gained first in the 195 lb.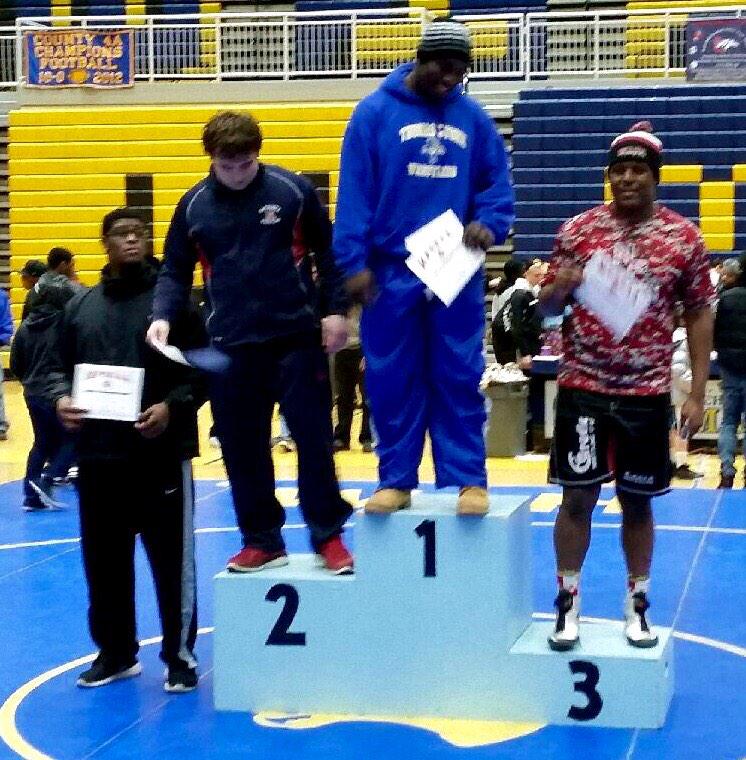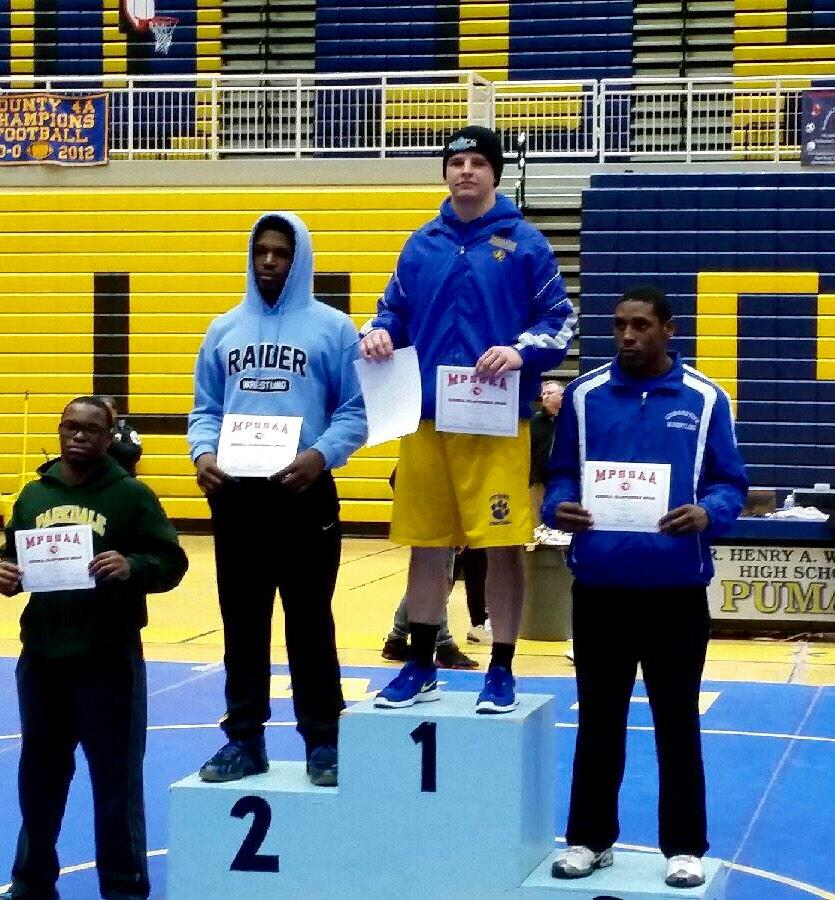 Also joining his fellow Cougars at States will be Isiah Williams who made it to the State Championships for his first time. Congratulations!